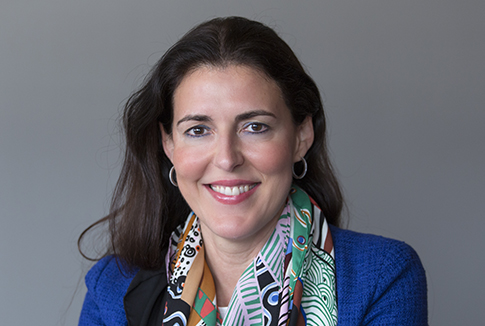 Sevilla

Civil Law
Litigation and Arbitration
Download information as
vCard

Print
QUALIFICATIONS
Law Degree from the University of Seville (class of 1994-1999).
PREVIOUS PROFESSIONAL EXPERIENCE
Fellowship at the Civil Law Department of the University of Seville (academic year 1998-1999).
Preparation of the competitive examination to become a Notary Public (1999-2004).
CURRENT PROFESSIONAL EXPERIENCE
Member of the Procedural and Civil Law Department of MONTERO|ARAMBURU ABOGADOS since October 2004.
Extensive experience in the legal direction of judicial and arbitration proceedings on multiple civil and commercial matters, negotiation and drafting of civil and commercial contracts, marriage settlement agreements, wills and testaments, joint assets settlements, inheritance partitions, reports and legal opinions, etc.
Specialising in processes and arbitrations on complex financial instruments (swaps, preferential, subordinate, structured, etc.) of high profile clients.
TEACHING EXPERIENCE
Adjunct Lecturer on various postgraduate courses.
Member number 11,476 of the Seville Bar Association since 2005.
Language: English.