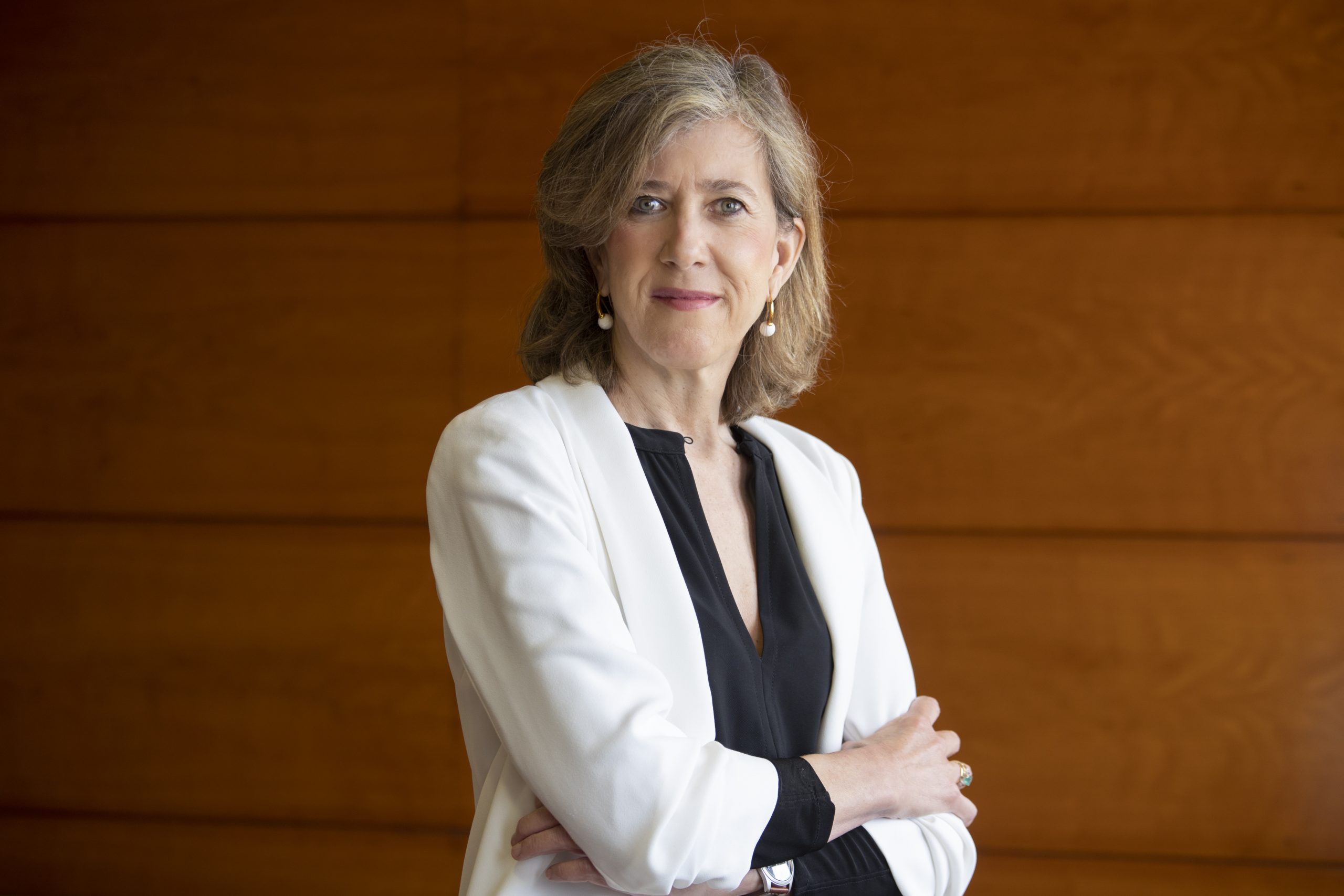 Seville

Download information as
vCard

Print
HIGHER EDUCATION QUALIFICATIONS
Law Degree from the University of Seville (class of 1987-1992).
PREVIOUS PROFESSIONAL EXPERIENCE
Official Entrance Exam candidate for Senior Officers of the Employment and Social Security Inspectorate Service.
CURRENT PROFESSIONAL EXPERIENCE
Joined MONTERO|ARAMBURU in 1998.
She is a member of the National Association of Employment Lawyers (ASNALA), which allows her to participate in the activities that it undertakes to promote specialisation within the employment area of expertise and to be in permanent contact with legal professionals who perform their work throughout the whole of Spain, being able to access publications and attend courses and conferences that enable her to be fully and constantly up to date in employment law.
She acts as a mediator for the Extrajudicial System for the Resolution of Employment Disputes in Andalusia (SERCLA) and is therefore closely associated to the promotion of collective autonomy by promoting openings for agreement and seeking solutions based on consensus and co-responsibility, contributing to the promotion and enrichment of the collective bargaining process in the current framework of labour relations.
She is a specialist in providing employment advisory services to multinationals, in designing upper management contracts and formalising indemnity protection clauses, carrying out employment law audits and due diligence, negotiating collective bargaining agreements and appearing before Employment Courts and Tribunals.
She has extensive experience in matters relating to dismissals and modification of working conditions, both individual and collective, decentralisation of production and on the impact on employment of corporate restructuring.
TEACHING EXPERIENCE
She has been a Speaker at many conferences and seminars relating to Employment Law, as one of the Firm's objectives is to keep its clients informed on the main legislative and jurisprudential developments taking place at all times so that they can come to the appropriate decisions with the best possible information on the current legal framework, assisting and advising them on the employment aspects of measures which, in any of the legal fields (administrative, commercial, criminal, etc.), they intend to implement.
Member no. 9838 of the Seville Bar Association.
Languages: English and German.