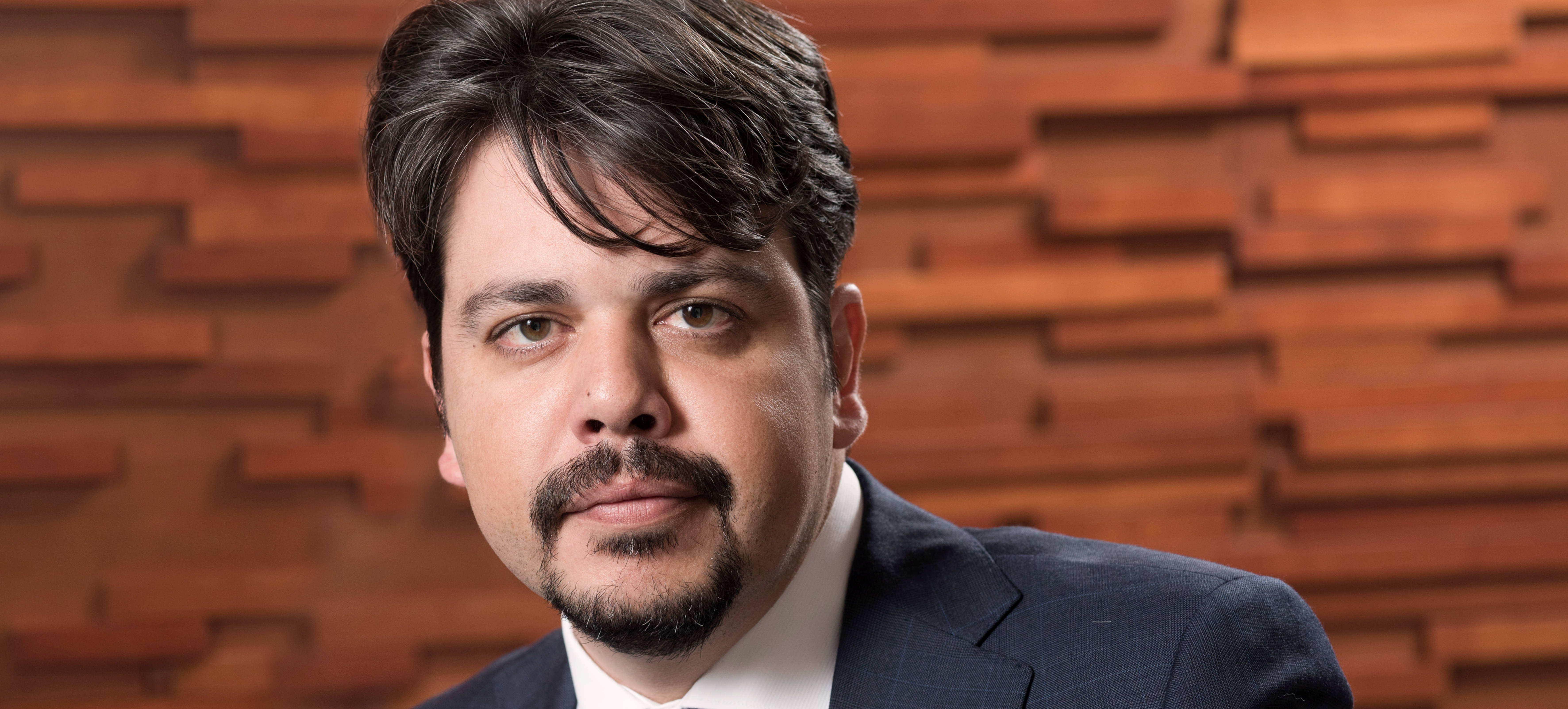 Las Palmas de Gran Canaria / Sta. Cruz de Tenerife

Civil Law
Litigation and Arbitration
Tel. +34 928 370 912 / 922 290 051
Fax +34 928 380 212 / 922 290 105
Download information as
vCard

Print
Degree in Law from the University of La Laguna (1998-2003).
Advanced Studies Diploma on the doctorate programme "Land and Natural Resources Management (2003-2005).
Masters in Business Law from the Centro de Estudios Garrigues (2006-2007).
Specialist lawyer in Real Estate and Town Planning Law at GABINETE JURÍDICO ANTONIO PEDROSA Y ASOCIADOS, S.L. (2003-2006).
Lawyer of the Litigation & Public Law Practice at the Madrid office of URÍA MENÉNDEZ, S.L.P. (2007-2010).
Lawyer of the Litigation, Arbitration & Insolvencies Practice at the Canary Islands office of GARRIGUES ABOGADOS Y ASESORES TRIBUTARIOS, S.L.P. (2010-2014).
Responsible for the Litigation & Civil Law Practice of the Santa Cruz de Tenerife office of MONTERO|ARAMBURU ABOGADOS since June 2014.
He advises in the field of litigation in civil and contentious-administrative matters and in matters of Civil and Administrative Law.
As regards his work in the area of Litigation & Civil Law, he has extensive experience in legal proceedings in relation to construction defects and hidden defects, in rem actions, obligations and contracts, inheritance and contractual and non-contractual civil liability. He has also acted in various arbitration proceedings.
As regards his work in the area of Administrative Law, he advises in matters relating to public procurement, licences and permissions, public assets, infringement proceedings and personal liability, etc. He also has experience in contentious-administrative proceedings before various courts.
He has been a member of the Bar Association of Tenerife since 2006.
Languages: English.