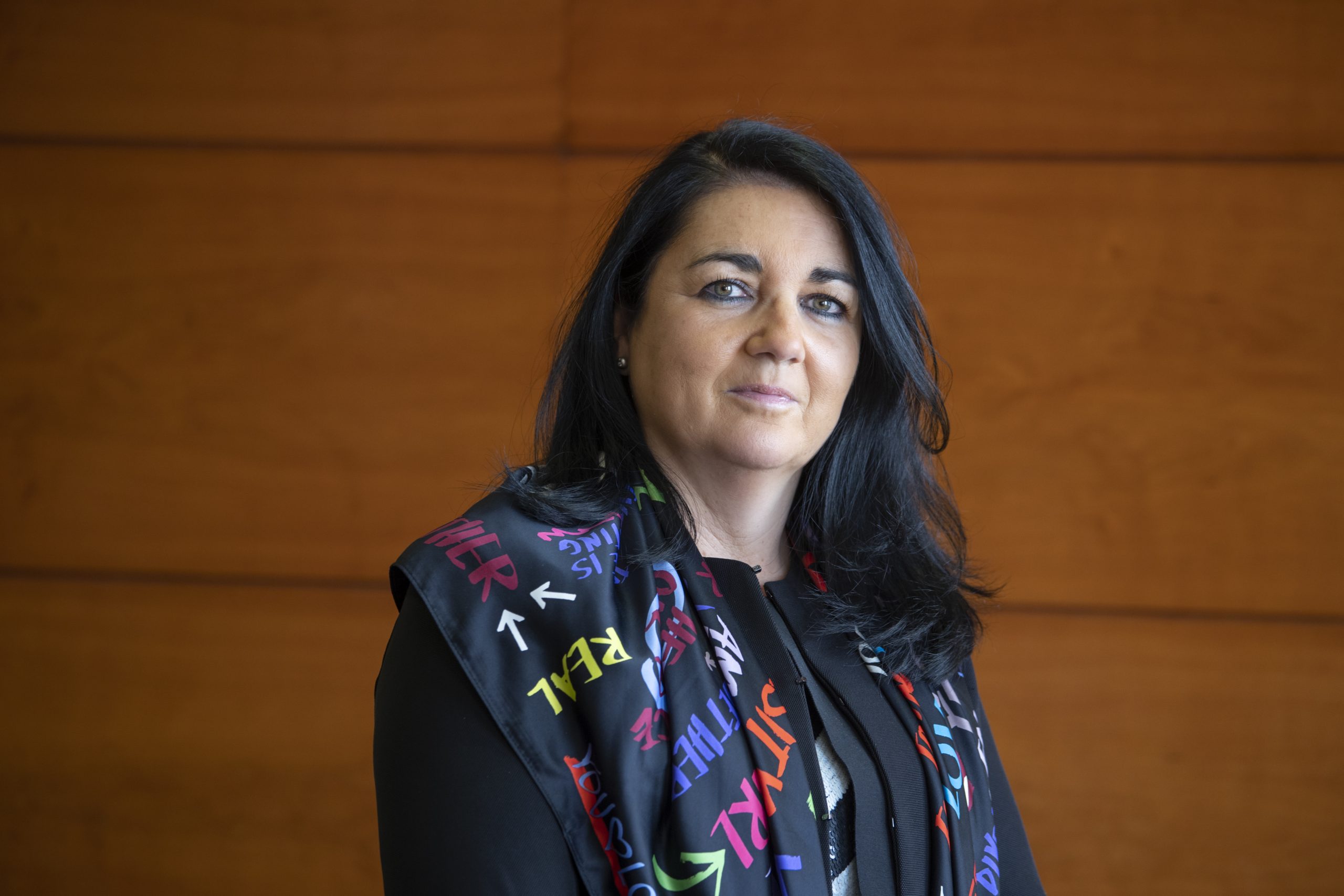 Sevilla

Civil Law
Litigation and Arbitration
Download information as
vCard

Print
HIGHER EDUCATION QUALIFICATIONS
Law Degree from the University of Seville (class of 1987-1992).
PREVIOUS PROFESSIONAL EXPERIENCE
Substitute Judge during legal years 2000-2001 and 2001-2002 at the First Instance and Preliminary Investigation Court of Marchena (Seville).
Preparation of official judicial entrance exam to the Judges and Prosecutors Public Service Department (1992-1999)
CURRENT PROFESSIONAL EXPERIENCE
Joined the litigation and civil law department of MONTERO|ARAMBURU ABOGADOS in 1999.
Extensive and wide-ranging professional experience in the legal counsel of all types of proceedings in the civil jurisdiction field: collection proceedings for small claims, for negotiable instruments, evictions, verbal, ordinary, general enforcements, mortgage enforcements, etc.; as well as in the filing of all manner of appeals: reconsiderations, reviews, appeals, extraordinary appeals for procedural infringement, cassation, protection of constitutional rights, motions for dismissal, etc.
Expert in family law, separations, divorces, marriage annulments, settlements of marital property and in construction law, preparation of "turnkey" construction contracts, contracts with Project Management and Integrated Project Management, etc., as well as in the legal counsel of legal proceedings and arbitration on complex disputes in this area.
She currently heads a large team of lawyers specialising in civil procedural law and in procedural management of legal counsel in thousands of proceedings in defence of financial institutions, asset management companies, investment funds and clients who require a high quality, prompt and efficient legal procedural service.
Member no. 10.416 of the Seville Bar Association since 2001.
Language: English