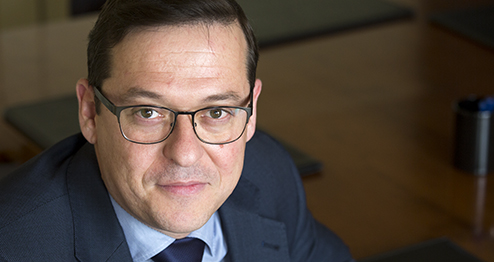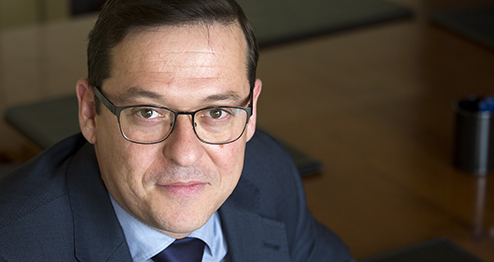 José Francisco Giménez Albacete
Seville

Download information as
vCard

Print
QUALIFICATIONS
Telecommunications engineer, specialising in Communications and Telematics (1999).
Member of the Spanish Association of Telecommunications Engineers and the Spanish Institute of Engineering.
PREVIOUS PROFESSIONAL EXPERIENCE
Head of ICT Department of the Museo Picasso from 2008 to 2016 and Systems Technician from 2004 to 2008 (Malaga).
Certified Information Systems Auditor (CISA) qualification awarded by ISACA (2013).
ICT project manager, programmer and freelance teacher from 2002 to 2004 and 2014.
Development Engineer at Sitre S.A., Madrid (2000 to 2002).
Teacher of Discrete Mathematics and Advanced Computer Programming at Unitec Malaga (1998).
CURRENT PROFESSIONAL EXPERIENCE
Head of IT at MONTERO|ARAMBURU ABOGADOS since April 2016, when he joined the firm.