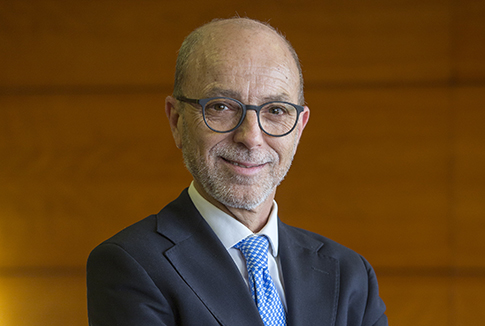 Seville

Civil Law
Litigation and Arbitration
Download information as
vCard

Print
QUALIFICATIONS
Degree in Law from the University of Seville (1974 – 1979), specialising in Public Law.
CURRENT PROFESSIONAL EXPERIENCE
He joined MONTERO ARAMBURU ABOGADOS in 1983 as a lawyer specialising in Tax Law.
Over the last 15 years as a practising lawyer, he has gained extensive experience in Commercial Law, Corporate Law and Finance and Securities Market Law, including the following:
– Commercial contracts and general advice to family businesses.
– Structuring, negotiation and execution of mergers, acquisitions, divestments, joint ventures and other business restructuring transactions, of both listed and unlisted companies, including competitive takeover bids, encompassing all stages of the due diligence process.
– Refinancing and financial instruments and derivatives.
– Shareholder dispute resolution; corporate liability actions and challenging of corporate resolutions.
He has experience as a director of listed and unlisted companies, as well as in family businesses.
He currently jointly leads the Civil, Litigation and Arbitration Law Practice.
He is a member of the Seville Bar Association (membership no. 4980).