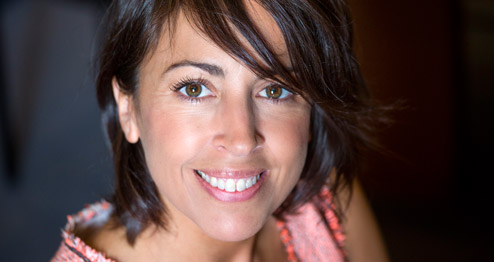 Seville

Corporate and HR Director
Download information as
vCard

Print
QUALIFICATIONS
Degree in Law from the University of Seville, specialising in Private Law (1987-1992).
Masters in Tax Consultancy from the Instituto de Estudios Jurídicos Cajasol (1993-1994).
Masters in the Community Manager from the Universidad Nacional de Educación a Distancia (UNED) (2014-2015).
She is a member of the Bar Association of Seville (membership no. A-8815).
PREVIOUS PROFESSIONAL EXPERIENCE
ERNST & YOUNG, Consultores y Abogados: Tax Practice (Seville, 1994).
CUATRECASAS ABOGADOS: Tax Law Practice (Madrid, 1997-1998).
MONTERO|ARAMBURU ABOGADOS: Tax Law Practice, specialising in providing tax advice to individuals and SMEs and in tax inspection and management proceedings (Seville, 1995-2006).
MONTERO|ARAMBURU ABOGADOS: Department of institutional relations, human resources and media communications (Seville, since 2002).
CURRENT PROFESSIONAL EXPERIENCE
Corporate Director and HR Manager of MONTERO|ARAMBURU ABOGADOS since 2006, including the area of media communications.
She has been a member of the Governing Board of the Bar Association of Seville since March 2007.
TEACHING EXPERIENCE
Professor on the module "Communication for Lawyers" of the Masters in Legal Practice of the Pablo de Olavide University of Seville and speaker at various courses relating to the management of
law firms, in particular in the area of communications and human resources.