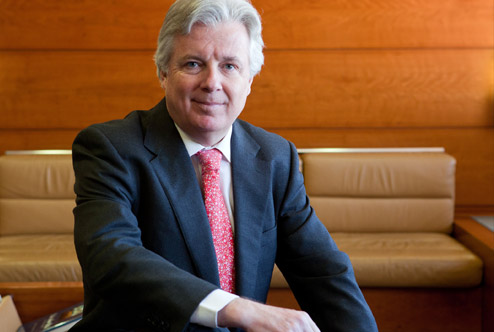 Armando Fdez.-Aramburu Hepburn
Seville

Download information as
vCard

Print
QUALIFICATIONS
Degree in Law from the University of Seville (1975 – 1980), specialising in Business Law.
CURRENT PROFESSIONAL EXPERIENCE
He Joined MONTERO ARAMBURU ABOGADOS in 1981.
He is a member of the Spanish Association of Tax Advisors.
He is a member of the Governing Board of the Andalusia Branch of the Instituto Español de Analistas Financieros (IEAF).
He has experience in international taxation, restructuring of business groups, mergers and acquisitions, taxation of corporate groups and tax planning for family businesses. He also specialises in defending taxpayers in all types of administrative and court proceedings.
CURRENT TEACHING EXPERIENCE
He contributes regularly to specialist press and is a regular speaker at conferences on current tax issues.
He jointly leads the Tax Law Practice of MONTERO ARAMBURU ABOGADOS.
He is a member of the Seville Bar Association (membership no. 4972).