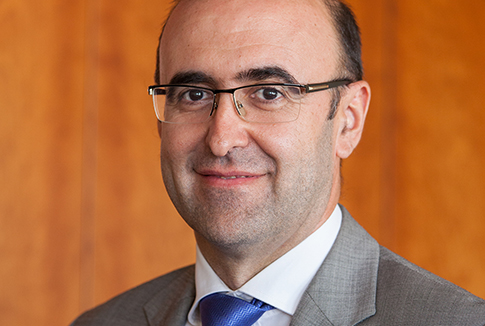 Madrid

International Tax Law
Tax Law
Download information as
vCard

Print
Degree in law (with Special Recognition) from the University of Valencia.
Extraordinary Prize for Doctorate in Tax Law from the University of Valencia.
Professor of International Taxation on postgraduate courses and professor in Finance and Tax Law of the University of Valencia.
Holder of the Jean Monnet Chair in European Union Law and Taxation and Director of the Jean Monnet Centre of Excellence of the University of Valencia.
He specialises in International Taxation and European Union Tax Law.
He has participated as observer at the Ad Hoc Group of Experts on International Tax Cooperation of the United Nations Organisation.
He has participated actively as consultant in the updating of the 2001 UN Model Convention.
He is visiting professor of various prestigious Spanish and foreign universities.
Member of the Subcommittee on Treaty Abuses.
In 2008 he was Senior Counsel of the Legal Department of the International Monetary Fund.
He is the author of over 20 books and chapters of books and over 100 articles in various specialist national and international journals.
He has experience in both the public and private sector in matters relating to European Union Law and Tax Law, Business Taxation, Transfer Pricing and Tax Principles.